The process of buying your first home can seem daunting. You probably have a TON of questions about how the process works and how you should prepare for it. To help make the process feel less overwhelming, we want to help answer some common first-time homebuyer questions you may have. In this multipart series, we'll be covering a different part of the homebuying process each week. Here in part one, we'll be addressing answers to your questions about when you should buy your first home.
Make your homeownership dreams a reality.
Take the first step and apply online with Park Square Home Mortgage.
Buying a home is the largest purchase most people will make in their lifetime, so determining when you are ready to make that purchase is important and shouldn't be taken lightly.
There are a few factors to consider when determining if it is the right time for you to buy. Here are questions you might want to ask yourself:
Is my credit score good? Typically, credit scores 580 and above are needed for a loan but the higher the credit score the better your interest rate will be.
Is my emergency fund where it needs to be? It's important to know how much cash to have after closing in case of emergencies when you are getting ready to purchase.
Do I have enough money for a down payment? Your initial down payment can help you to lower your monthly payments depending on how much you put down. You can check out our mortgage calculator to see the difference between 3%, 5%, 10% and 20% and how that affects your monthly mortgage.
Do I know where I want to live? Knowing where you want to move to and general home prices in the area can help you prepare for when the right opportunity comes your way! You can also work directly with a Realtor or New Home Sales Consultant to learn more about the area and ensure that it's right for you and your family.
If you answered 'no' to most of these questions, it might not be the right time to buy a home. One of the other benefits to consider when determining if it's the right time for you is the value of buying and owning your home. Buying can be a better use of your funds than renting. When you purchase a home, you are gaining an asset and building equity; when you rent an apartment or home, you are spending money every month that you won't see again.
At PSH, we realize that each homebuyer has their own unique needs and the best time to buy your first home will depend on a lot of personal factors. If you feel like you don't know if it is the right time for you to buy a home, please don't hesitate to reach out to us so that we can connect you with one of our experienced mortgage professionals who can advise you based on your personal circumstances. We want to help make your dreams come true whether it's your first time buying a home or not!
Buying a home isn't something you do every day – there is lots of knowledge specific to the experience of buying a home that you might not know when going through the process the first time around. As a first-time homebuyer, we want you to feel calm and assured every step of the way when buying your first home. We hope this helped answer some of your questions about when you should buy your first home. Be sure to check out part two of this series to learn more about the process of buying a home for the first time!
Why  Choose Park Square Home Mortgage?
Park Square Home Mortgage, LLC ("PSH Mortgage") works directly with Park Square Homes for fast, reliable mortgage services. PSH Mortgage offers a wide array of competitive mortgage products with experience in every area of residential mortgage lending. We focus on providing our customers with industry best service and use cutting-edge technology to help you navigate through the lending process with ease.
Few things give you more pride than owning your own home – you will probably make no greater single investment in your lifetime. PSH Mortgage wants to help you make that dream come true. Contact us today and put our expertise to work for you! All information presented is for educational purposes only and not intended as financial advice.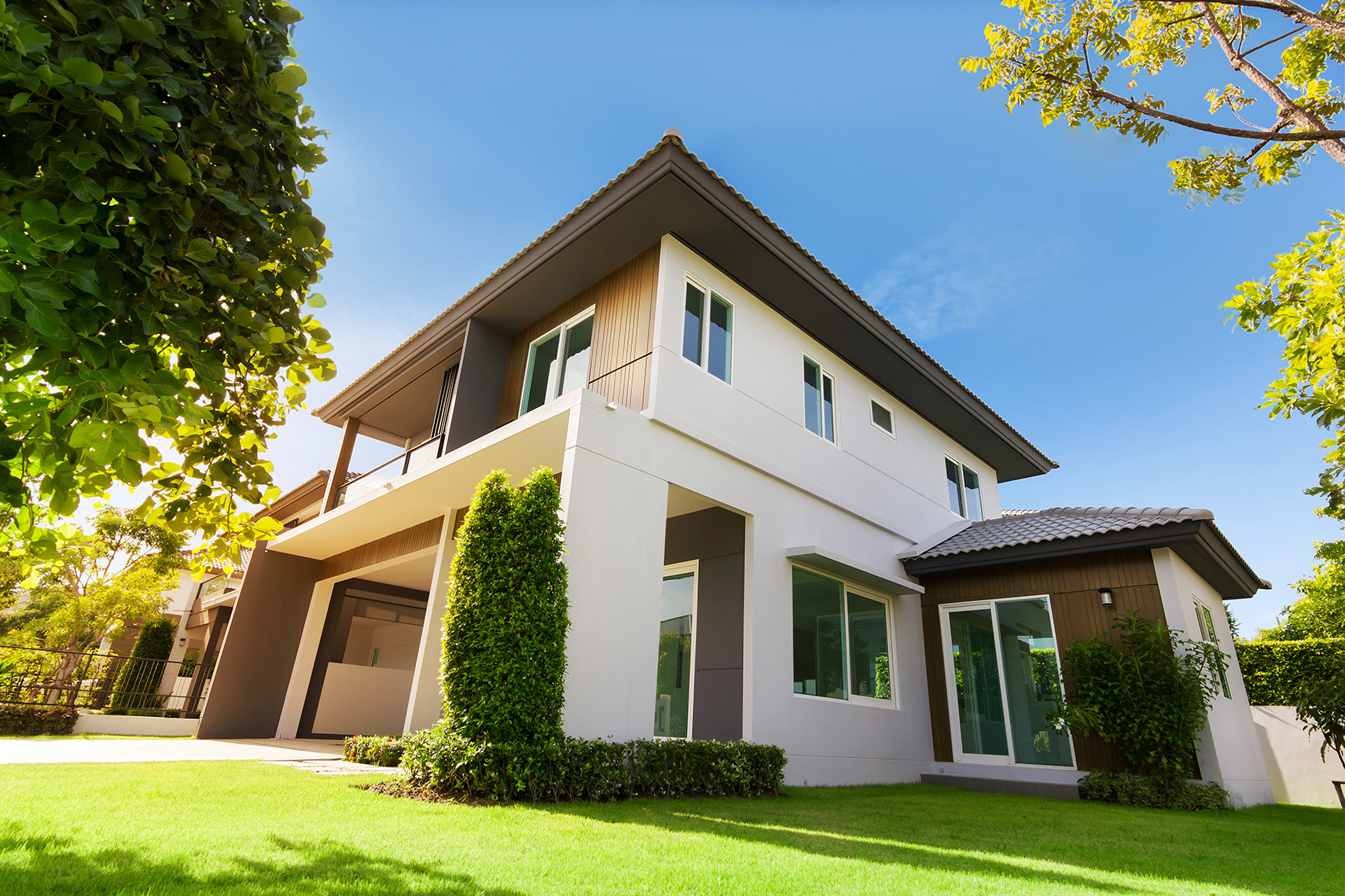 The Federal Housing Financing Agency has recently announced that the new conforming loan limit for 2023.
Read More »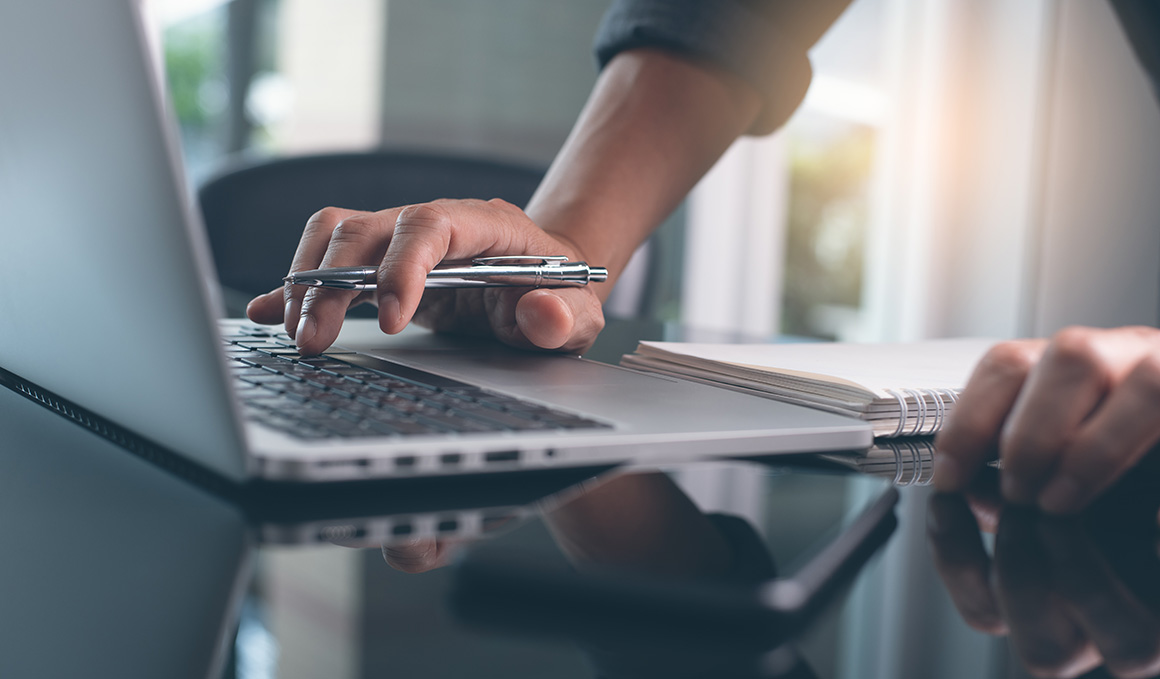 Many buyers find that applying for a mortgage can trigger an influx of marketing from other companies trying to win their business. Fortunately, there are ways to prevent this flood of offers from overwhelming you during an already stressful time.
Read More »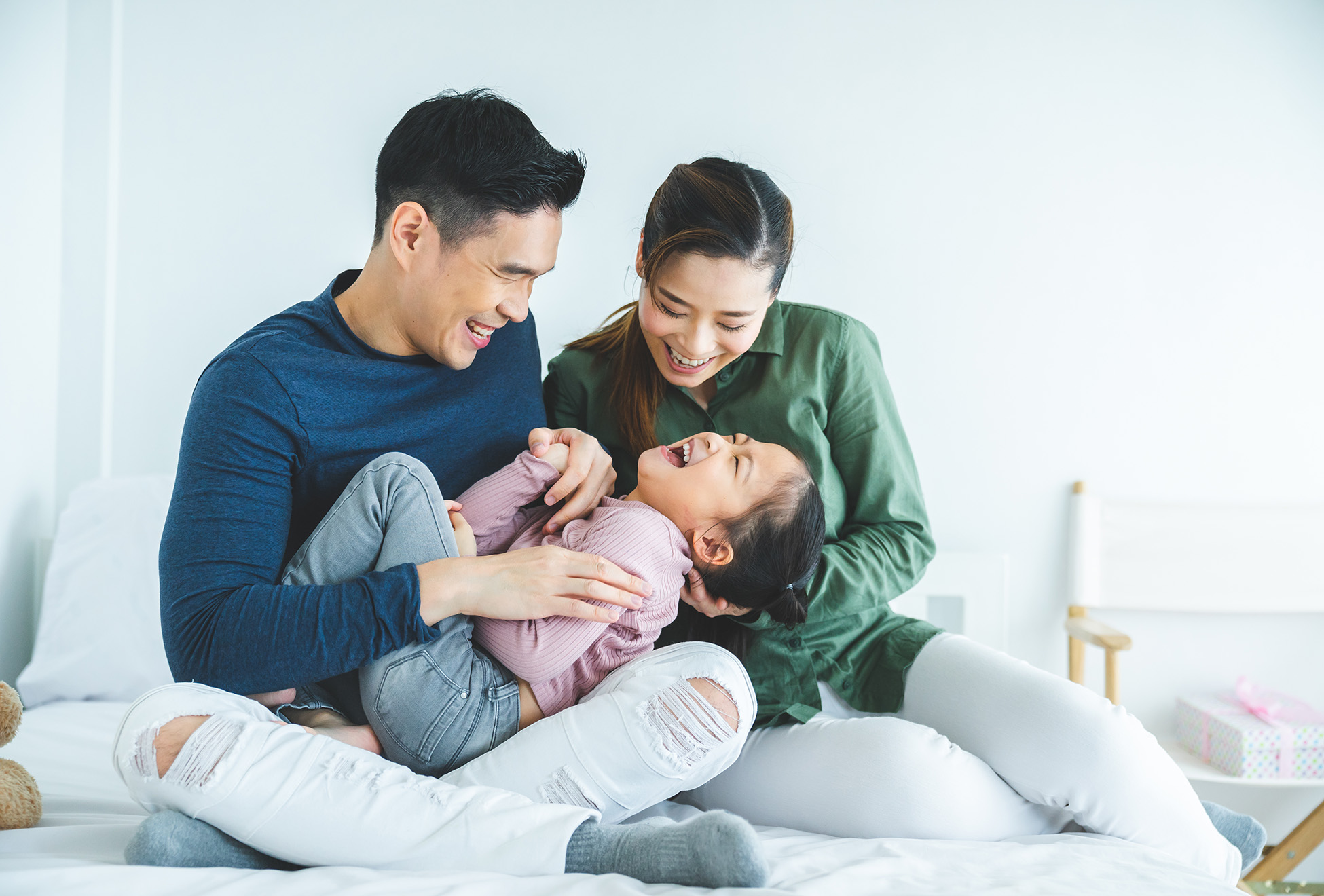 Choosing the right loan program depends on a variety of factors like certain loan program features, the loan term and your overall financial goals.
Read More »