Make Your Dreams
Come True
We're here to help you find the home of your dreams.
Ready to start a new life in a new place?

Mortgage Resources
Learn how the home buying process works,
from application to closing day.
We recognize that this is a difficult time for many people. 
Click here
 for up to date information and assistance.
PSH Mortgage is a joint venture between Park Square Homes and FBC Mortgage, LLC. Both Park Square Homes and FBC Mortgage, LLC are family-owned companies, well known for their quality of product and service. By combining their experience, knowledge and demand for excellence, they're able to offer a better experience for their customers – one team, one family.
We're passionate about our people – our clients, our employees, and our partners.
what we do
Park Square Home Mortgage works directly with Park Square Homes for fast, reliable mortgage services. PSH Mortgage offers a wide array of competitive mortgage products with expertise in every area of residential mortgage lending.
Who We Are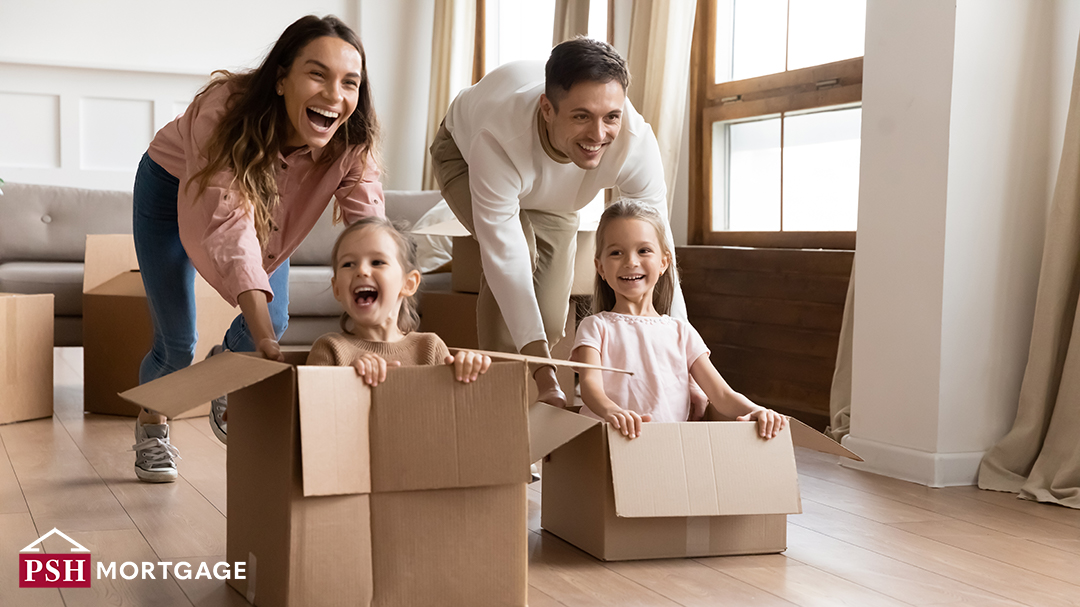 Some of our Awesome Testimonials
PSH was very accessible from start to finish with my loan. I could reach out via phone, email or text and the response was extremely prompt. Excellent service and they care about the person!
Excellent and professional service. Tanya and team were always responsive, attentive and helpful during the entire process.
Very happy with my buying process. Jon and his team supported me every step of the way. They were always there to reassure me everything was going as planned.
Roger Dixon was great, answered all questions we had regarding the process and went into depth on things we need more clarification on. If you work with Roger, just know you are in great hands.
Learn More About Mortgages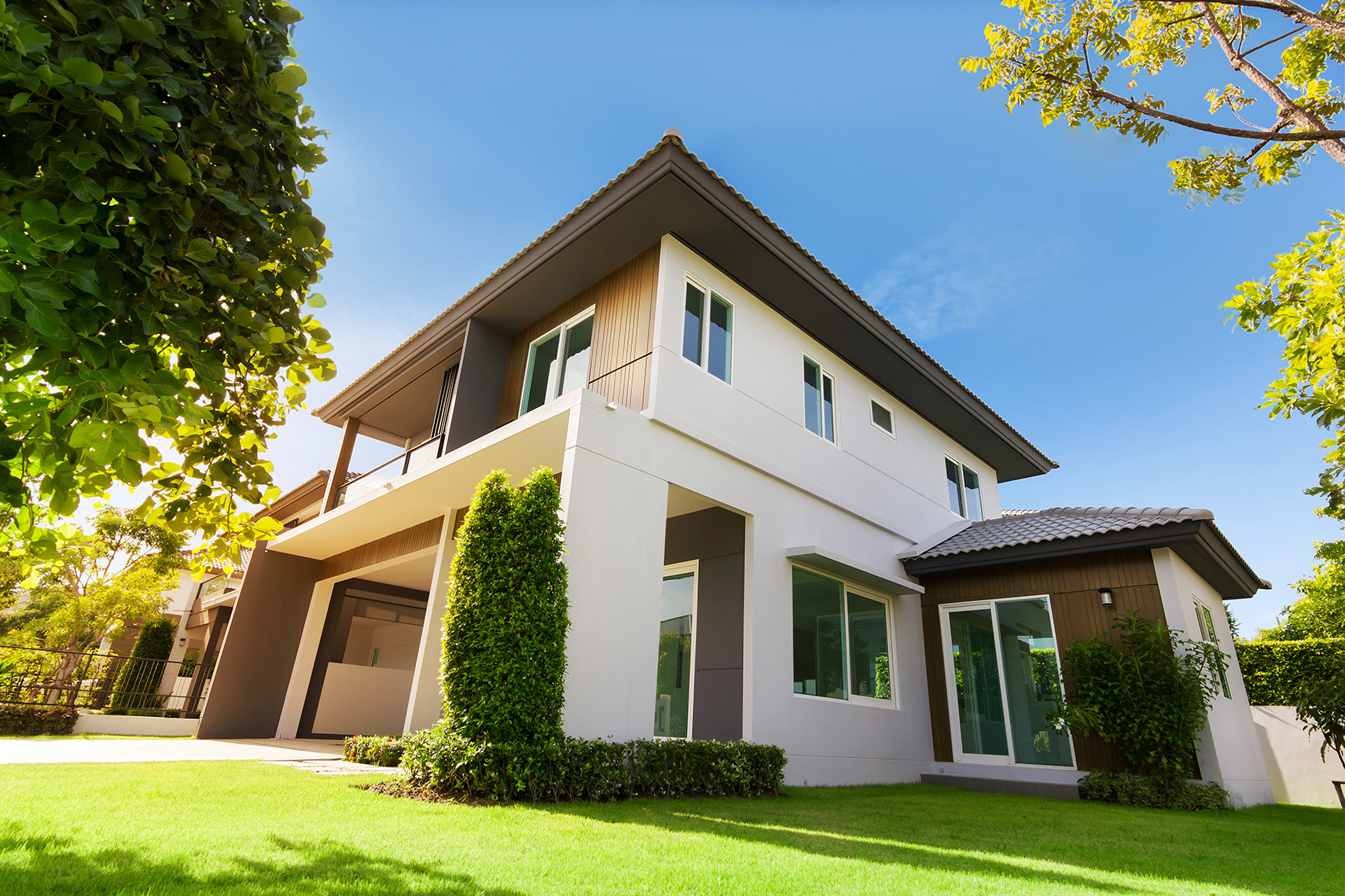 The Federal Housing Financing Agency has recently announced that the new conforming loan limit for 2023.
Read More »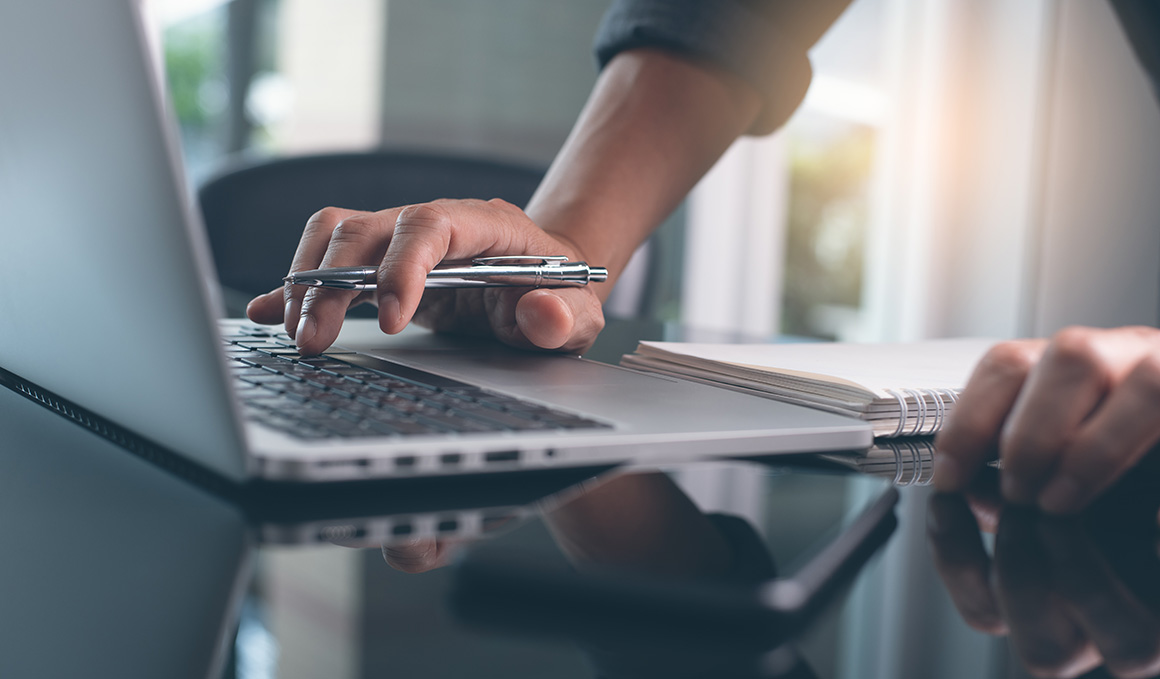 Many buyers find that applying for a mortgage can trigger an influx of marketing from other companies trying to win their business. Fortunately, there are ways to prevent this flood of offers from overwhelming you during an already stressful time.
Read More »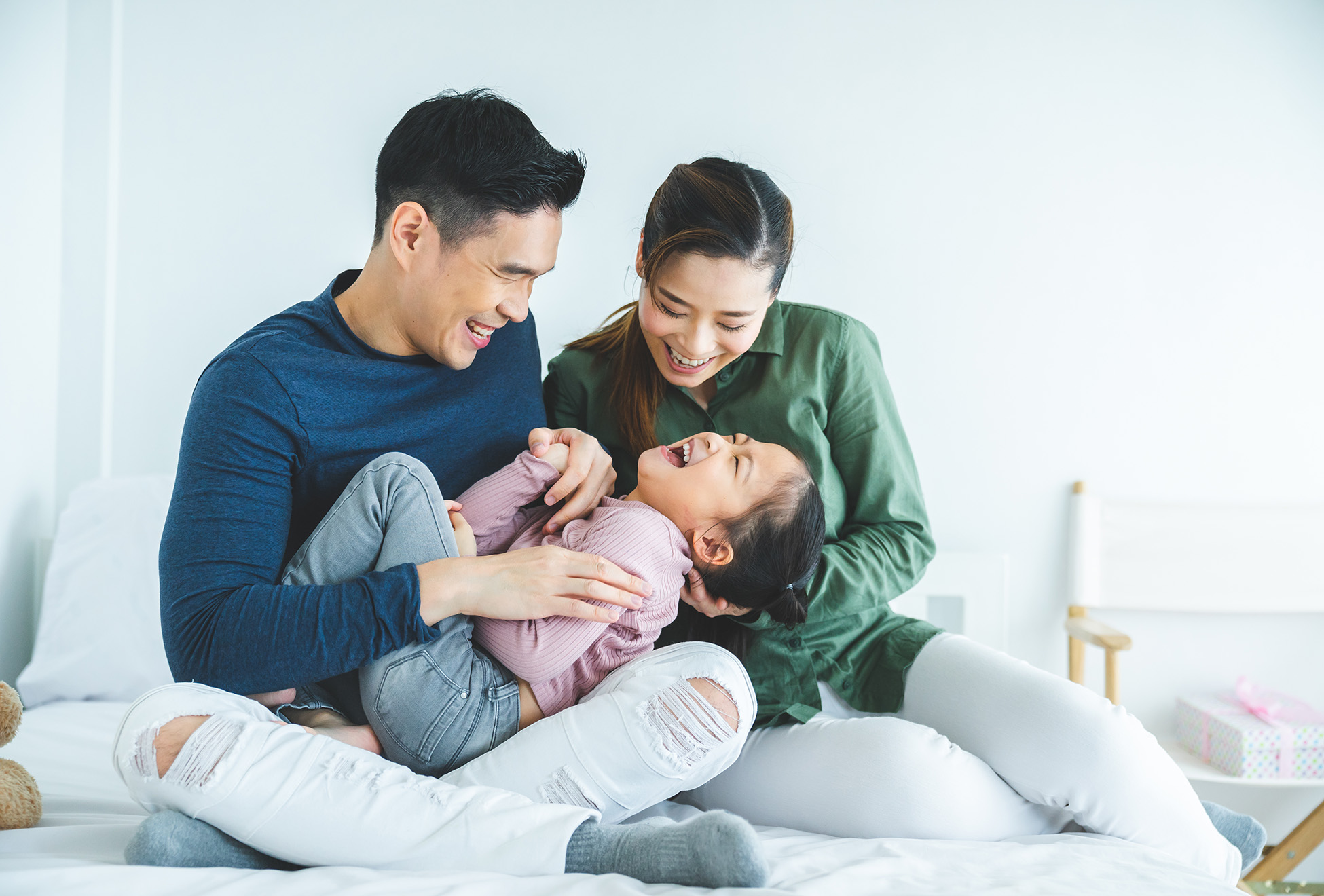 Choosing the right loan program depends on a variety of factors like certain loan program features, the loan term and your overall financial goals.
Read More »