Ever hear the adage of not looking at cars or wedding dresses you can't afford to save you from heartbreak? The same goes for home buying. It's best to know how much you can afford before you go searching for that dream home, and even more beneficial to work with a lender that can help give you an accurate picture of your financial situation. Let's talk about the difference between pre-approval* and pre-qualification and dive a little deeper into one of the most critical steps of the home buying process.
What is a Pre-Approval?
Pre-approval is a mortgage lender's conditional agreement to lend a specific amount of money to a home buyer under a specified set of terms. Simply put, a pre-approval helps to give you the price range on the home you can afford. 
How It Works
When you want to be pre-approved for a home, you begin by filling out a loan application. Loan applications have traditionally been done on paper, but most lenders are now offering an online application in which everything can be submitted digitally. During the application, you will enter your personal information, as well as information about your assets and income. The lender will also pull your credit. All of this information will be verified, and if all looks good, you will be pre-approved for a specific loan amount. Pre-approval doesn't lock you into the mortgage you're offered, but offers you a more accurate look at the loan you qualify for.
How We Do It
PSH Mortgage takes loan applications online at SimpleLoan.com. SimpleLoan.com is programmed to pre-approve potential borrowers in as little as 8 minutes. You start with creating an account and entering your personal information like your name, where you currently live, and your social security number. You will still need to enter your asset and income information; however, SimpleLoan.com makes things easy by integrating with thousands of banks and employment agencies so you can easily find and submit your bank statements and pay stubs. Once all of this information is submitted, SimpleLoan.com's automatic underwriting system (fancy lingo for high-tech fact checker) will review your information, and if all is verified and approved, you will receive a pre-approval. Once you are pre-approved, you can start shopping for your home more confidently knowing how much of a loan you have already been pre-approved for.
Make your homeownership dreams a reality.
Take the first step and apply online with Park Square Home Mortgage.
Pre-Approval vs. Pre-Qualification
The terms pre-approval and pre-qualification can mistakenly be used interchangeably. But be careful! The two mean very different things. A pre-approval is a thorough and accurate look at your financial situation. The information submitted is detailed enough and verified to tell the lender exactly how much of a loan you can afford.
A pre-qualification takes a more shallow approach when looking at your finances. You only have to submit your debt, income, and assets; from this information, the lender is able to tell you if you qualify and how much you might be able to borrow – not as exact or accurate. It's best to receive a pre-approval before you start home shopping! 
Answers to Your Pre-Approval Questions​
Are online mortgage applications like SimpleLoan.com secure? 
Submitting important personal information such as your social security number, address, and bank statements online can seem questionable to some. But the entire online process is the most secure way to complete your mortgage application. It's also the easiest; application developers take the time to make sure each part of the application is easy to use for everyone.
How much does it cost for a pre-approval? 
The entire pre-approval process is free! There is no cost associated with being pre-approved.
How long does the application take? 
That's the best part – most mortgage applications are very quick to complete. It takes as little as 8 minutes to complete a loan application on SimpleLoan.com.
With SimpleLoan.com, you get the convenient online benefits of a quick and simple pre-approval and the personal benefits of working with someone one-on-one during the entire mortgage process. Learn more about SimpleLoan.com here.
Ready to learn more about mortgages and get pre-approved? Visit our Mortgage Resources page or contact us to get in touch with one of our mortgage professionals today!
Why  Choose Park Square Home Mortgage?

Park Square Home Mortgage, LLC ("PSH Mortgage") works directly with Park Square Homes for fast, reliable mortgage services. PSH Mortgage offers a wide array of competitive mortgage products with experience in every area of residential mortgage lending. We focus on providing our customers with industry best service and use cutting-edge technology to help you navigate through the lending process with ease.
Few things give you more pride than owning your own home – you will probably make no greater single investment in your lifetime. PSH Mortgage wants to help you make that dream come true. Contact us today and put our expertise to work for you! All information presented is for educational purposes only and not intended as financial advice.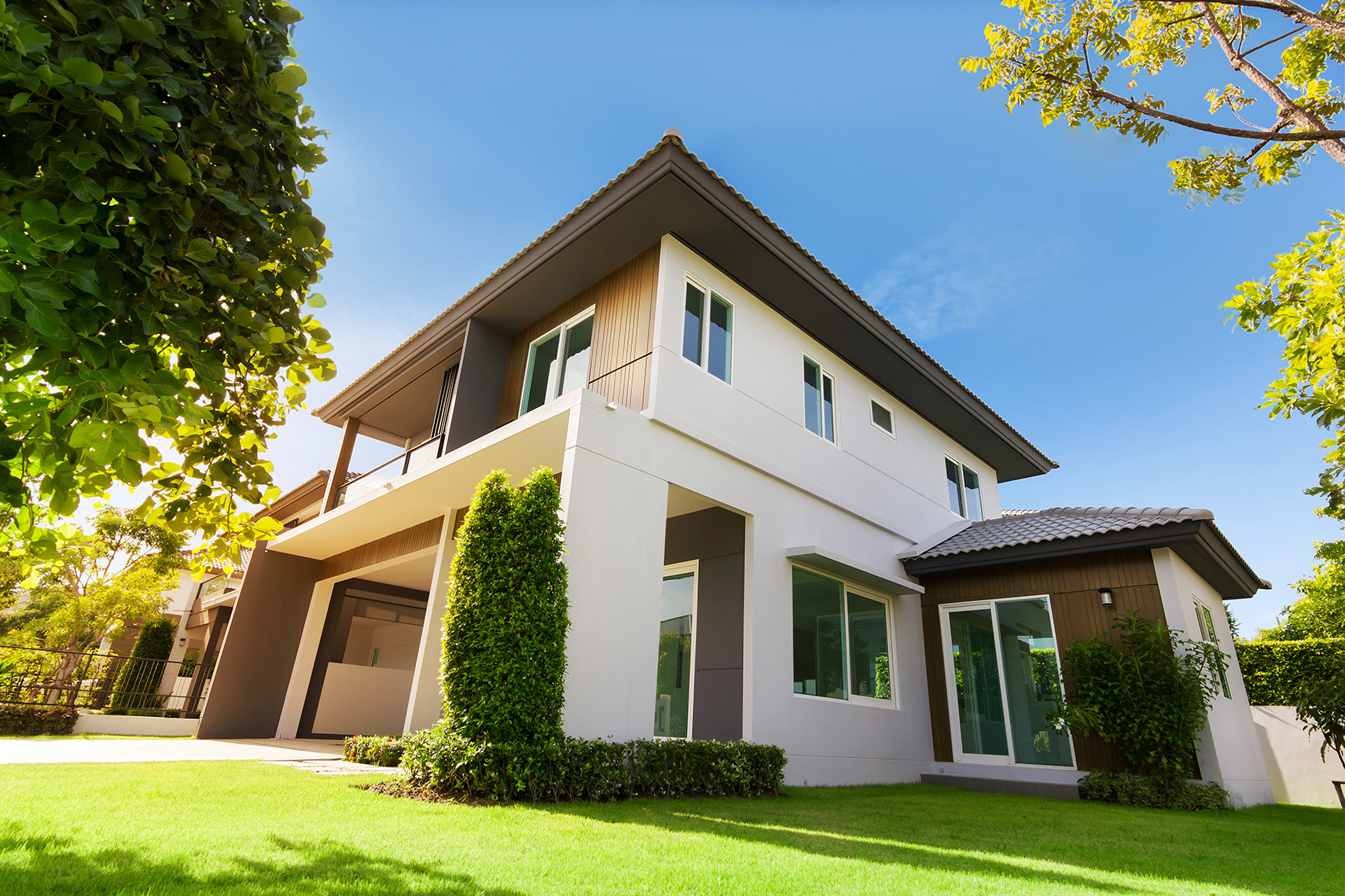 The Federal Housing Financing Agency has recently announced that the new conforming loan limit for 2023.
Read More »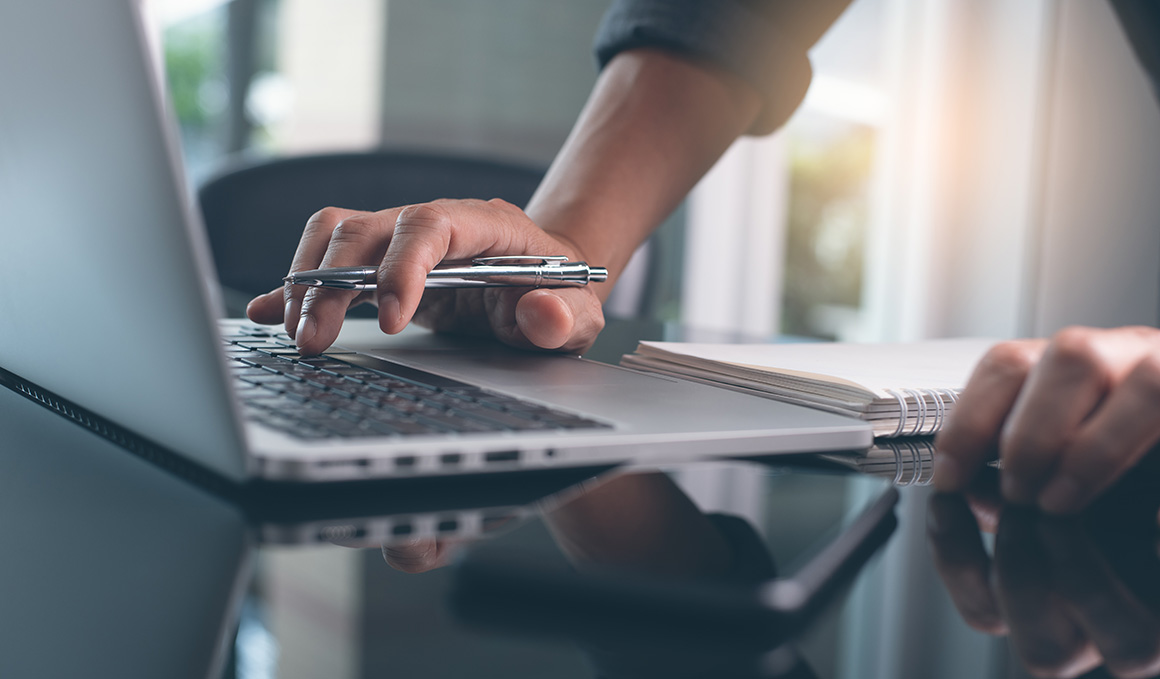 Many buyers find that applying for a mortgage can trigger an influx of marketing from other companies trying to win their business. Fortunately, there are ways to prevent this flood of offers from overwhelming you during an already stressful time.
Read More »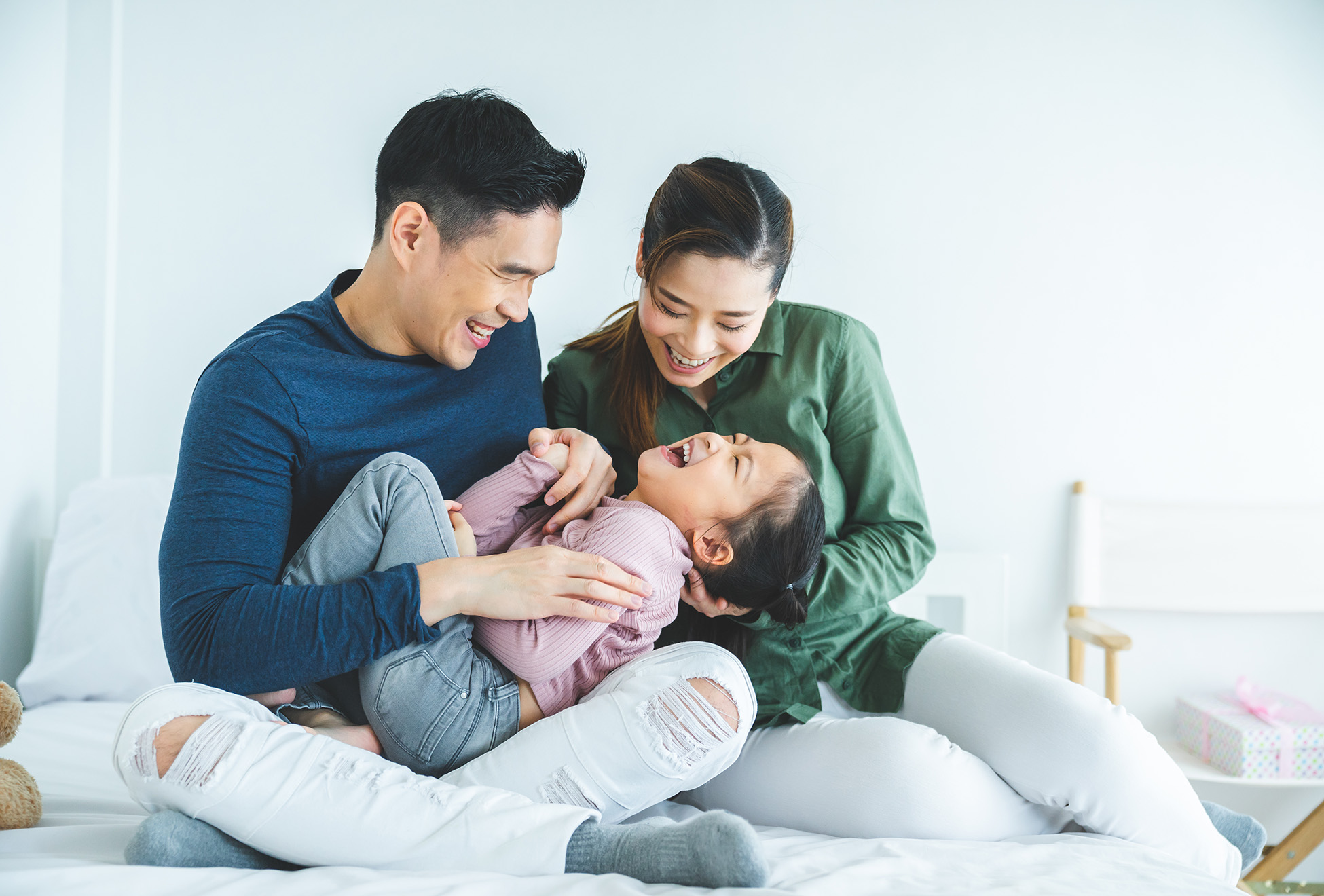 Choosing the right loan program depends on a variety of factors like certain loan program features, the loan term and your overall financial goals.
Read More »
*"Pre-Approval" means an automated underwriting system approval (conditional approval) based upon credit information supplied by applicant and subject to PSH Mortgage, LLC's review of loan documents. Not all applicants will be approved.