Ready to reach your goal of home ownership? Today we're taking a look at saving money for a down payment. Will skipping the fancy latte or making lunch at home really help you meet your down payment goals? While preparing for the purchase of your dream home, there are many money-saving tips that can help you along the way.
Make your homeownership dreams a reality.
Take the first step and apply online with Park Square Home Mortgage.
Down payment amounts usually range between three and twenty percent of a home purchase price, depending on your loan program. Here are five ideas to put into practice to help you save money for your down payment and reach your goal of home ownership.
Budget and stick to it! Take inventory of your monthly expenses – how much income you bring in each month, how much money goes towards debt, housing, subscription services – and break down your expendable income into categories like groceries and entertainment. Budget for those items and make sure to stick to it each month.
Try out a spending freeze. Commit to not spending any money on nonessential items for a week. This includes saving money you would normally spend on eating out, shopping for clothes, or those impulse Amazon purchases.
Find ways to save in your home. Can you cut down on your electric bill? Consider switching to energy saving LED bulbs, turning off lights when they're not in use, and programming your thermostat higher when you're away from home. Many environmentally friendly tips and tricks can also save you money on your utilities bill.
The cable culprit. Cutting out on large cable packages can help save money each month. You can choose a streaming service or two for a much lower monthly cost! There are also many streaming services which are ad supported, meaning you don't have to pay to watch some of your favorite shows. With so many options, you won't even notice the cable's gone.
Plan a staycation! Just because you're budgeting doesn't mean it can't be fun! Try having a staycation instead of a getaway and play tourist exploring your hometown with a new point of view.
Why  Choose Park Square Home Mortgage?
Park Square Home Mortgage, LLC ("PSH Mortgage") works directly with Park Square Homes for fast, reliable mortgage services. PSH Mortgage offers a wide array of competitive mortgage products with experience in every area of residential mortgage lending. We focus on providing our customers with industry best service and use cutting-edge technology to help you navigate through the lending process with ease.
Few things give you more pride than owning your own home – you will probably make no greater single investment in your lifetime. PSH Mortgage wants to help you make that dream come true. Contact us today and put our expertise to work for you! All information presented is for educational purposes only and not intended as financial advice.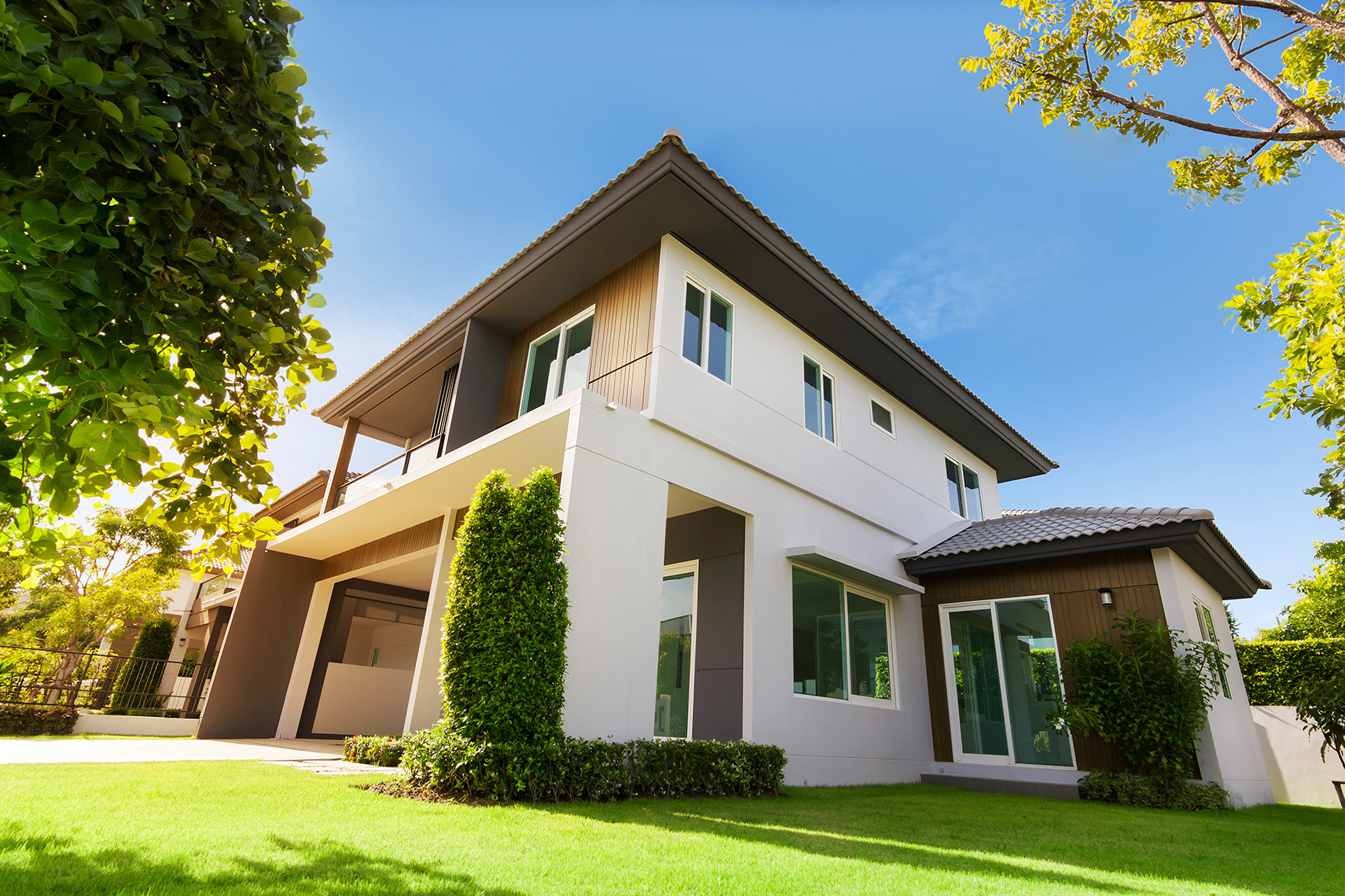 The Federal Housing Financing Agency has recently announced that the new conforming loan limit for 2023.
Read More »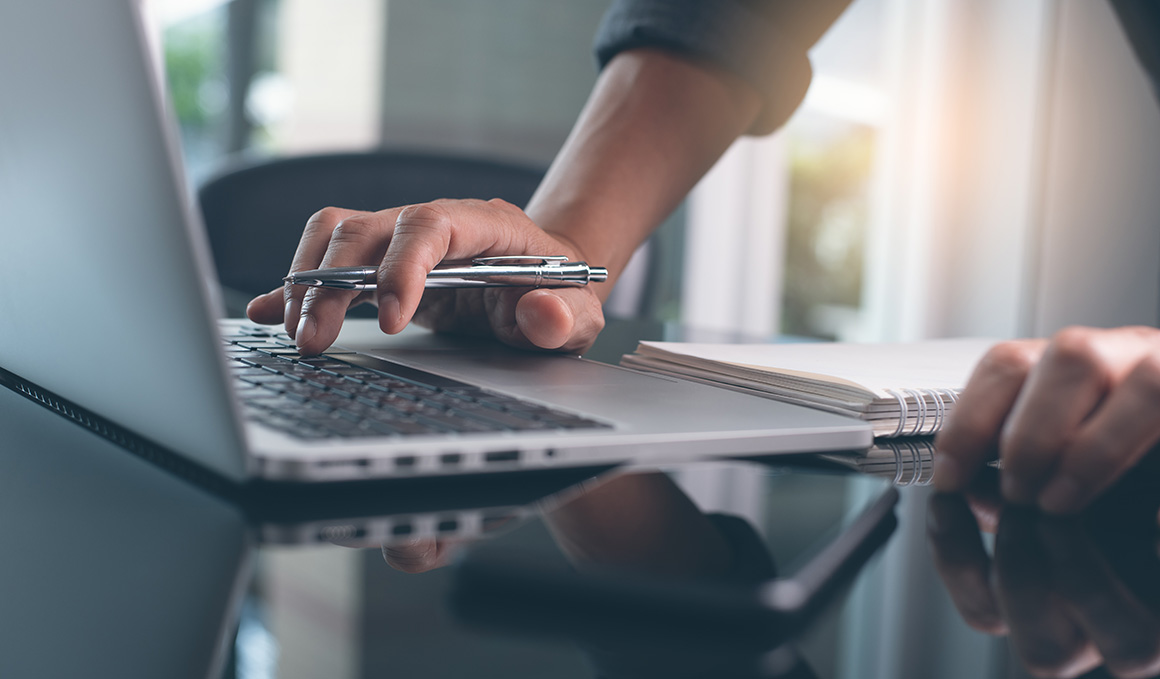 Many buyers find that applying for a mortgage can trigger an influx of marketing from other companies trying to win their business. Fortunately, there are ways to prevent this flood of offers from overwhelming you during an already stressful time.
Read More »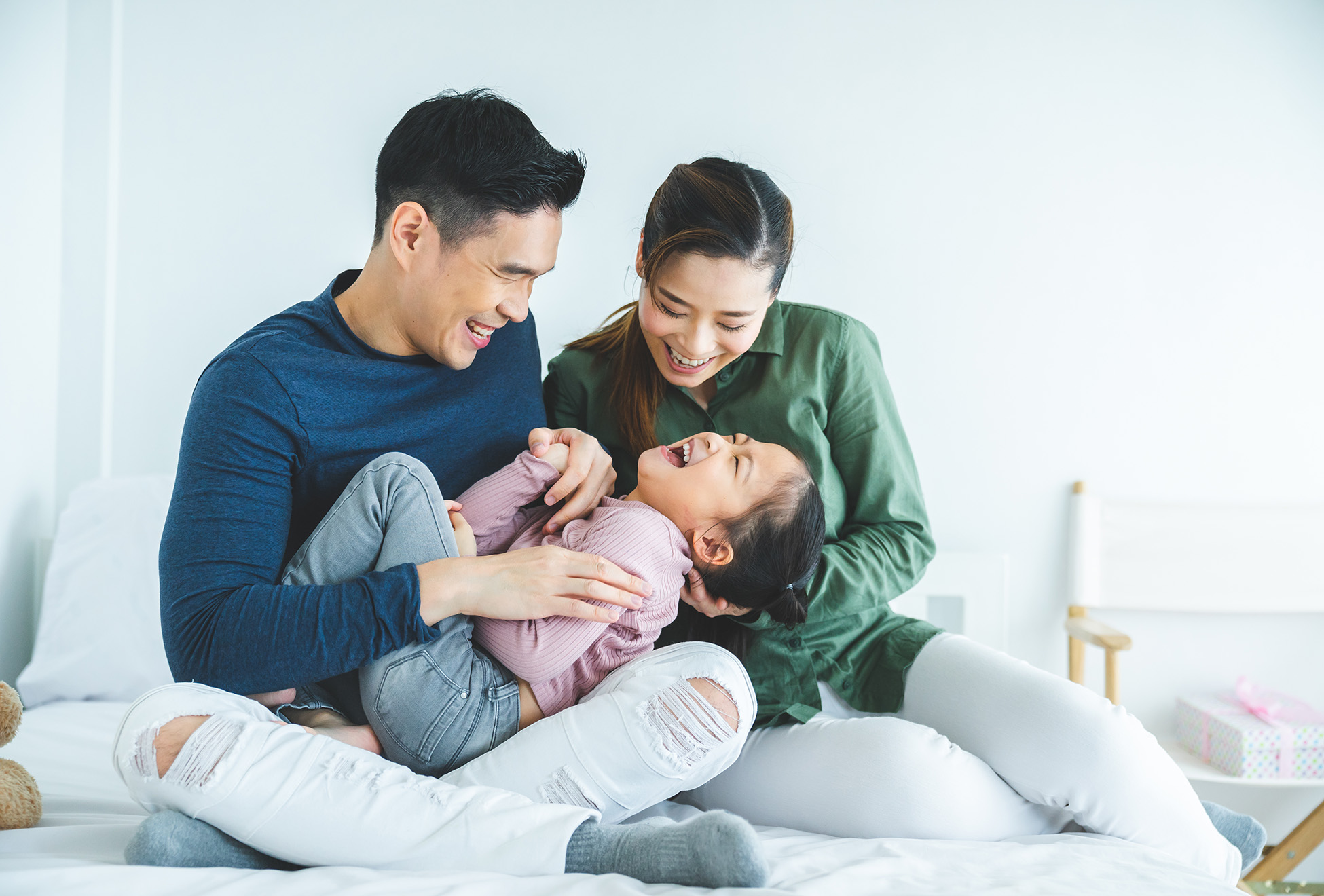 Choosing the right loan program depends on a variety of factors like certain loan program features, the loan term and your overall financial goals.
Read More »