Learn More About Mortgages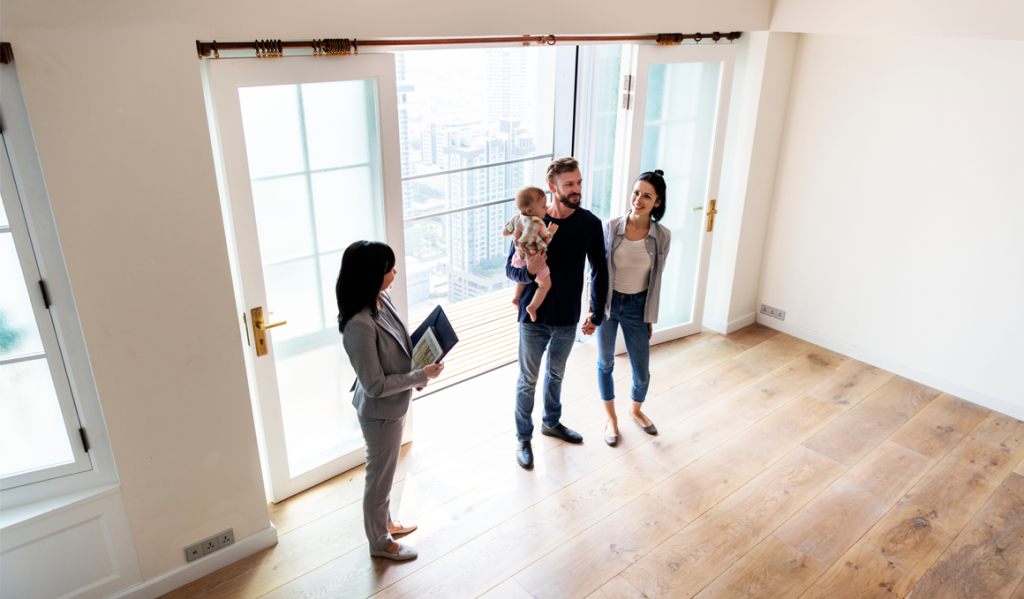 What happens after pre-approval? Words like underwriting, insurance premiums, and closing begin to pop up in conversation, and you might be wondering what all these terms mean. We'll walk through them step by step.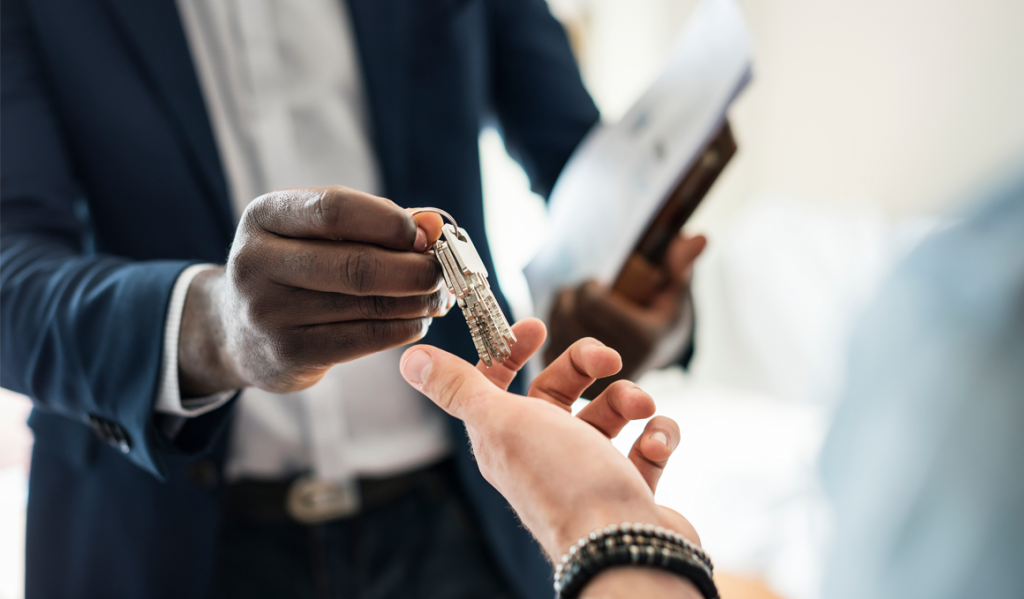 The terms pre-approval and pre-qualification can mistakenly be used interchangeably. But be careful! The two mean very different things.